A busy weekend of running and racing for Acorns. The biggest group heading to the Dalby Dash for a fast trail 10k. Helen Spring was first FV40 and Chris Poulton came 5th overall.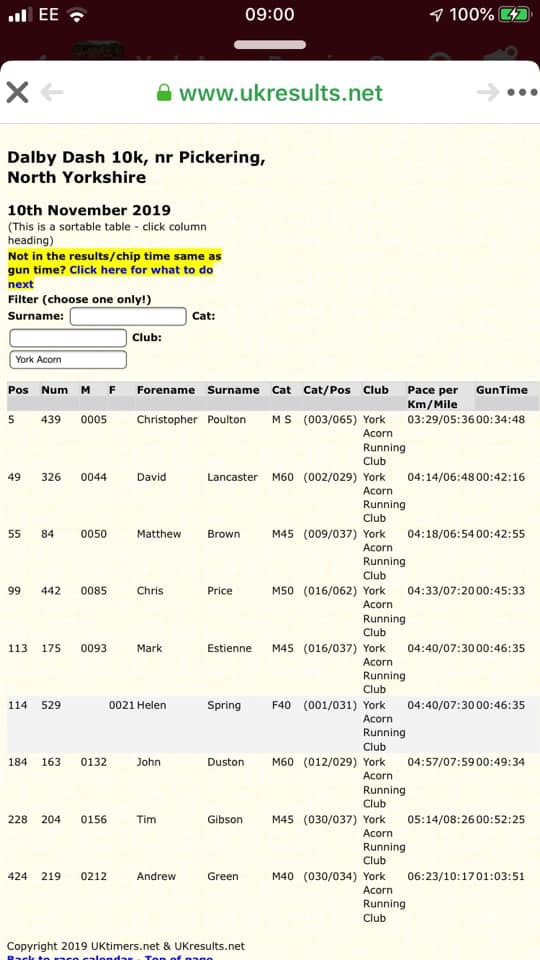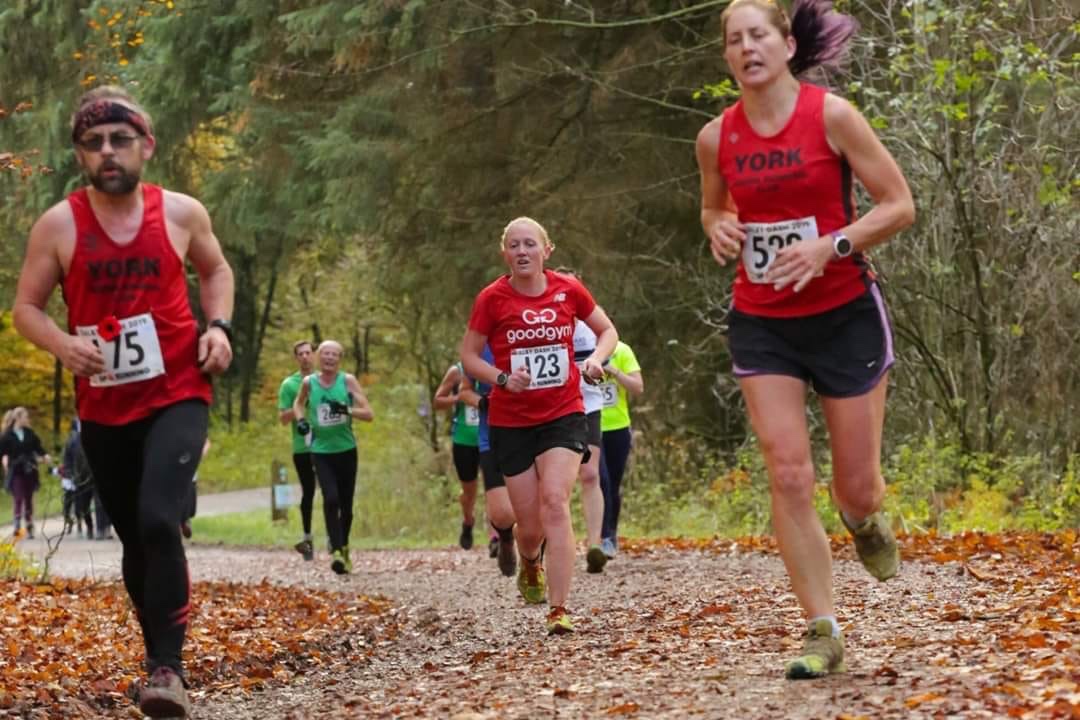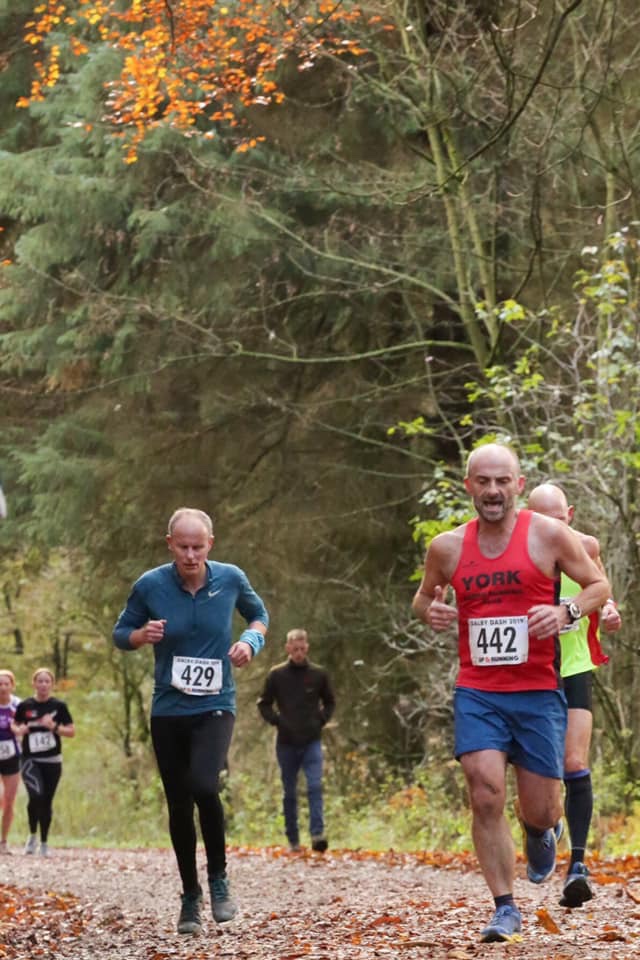 Richard and Nikki Gover went to the Hardmoors Goathland Marathon. Beautiful sunny autumn day on the moors. Very muddy paths particularly where the Levisham Limping fell race the week before had churned it up. Richard came 9th in 5:18:57 and Nikki came in at 7:03:39. Runners were still staggering home long after dark. Some interesting route choices by people in the top 5, with some checkpoints being deemed optional 😉 No race photos but here's a shot of the beautiful morning and a beautiful campervan.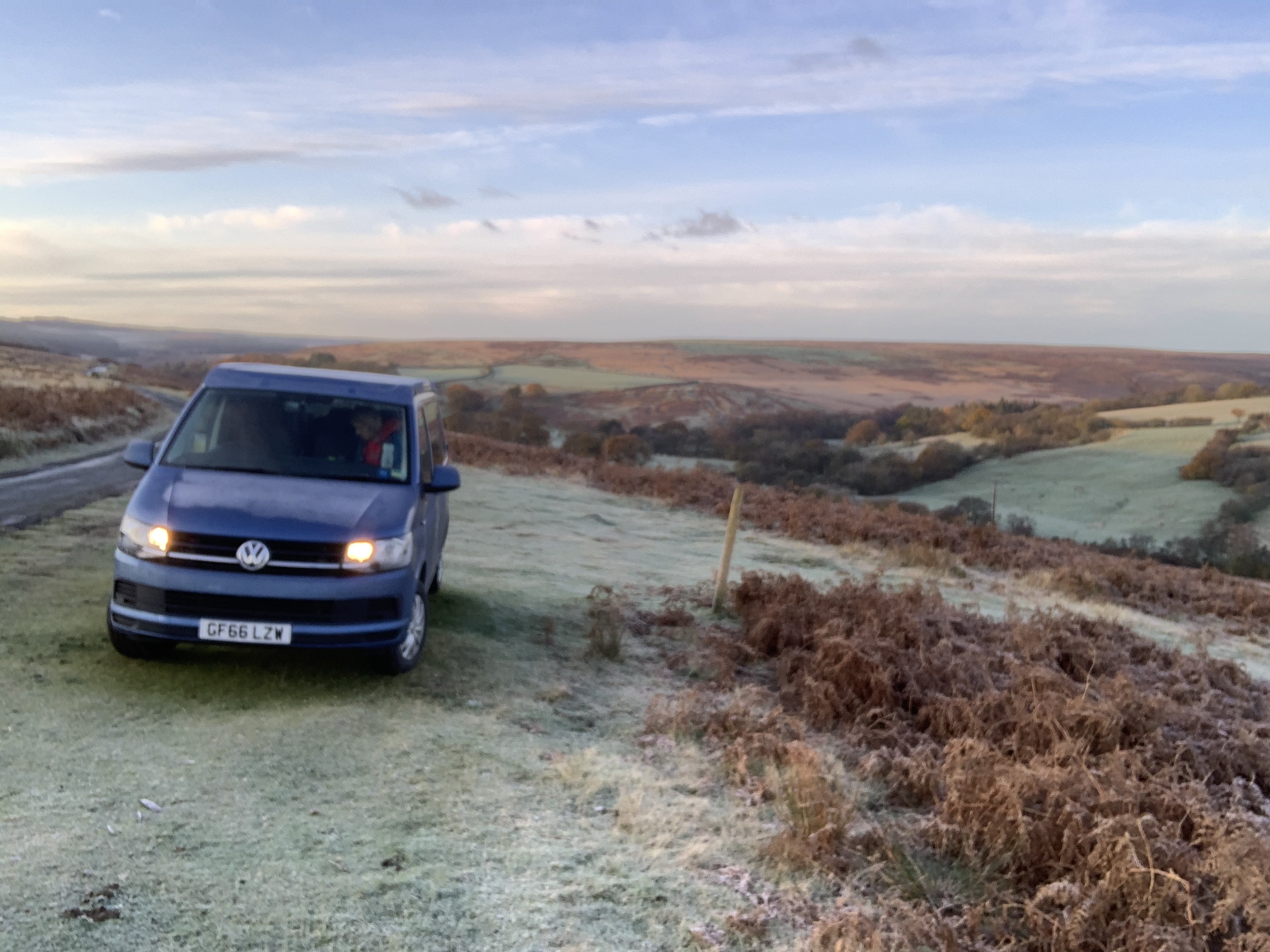 Andrew Crease was at the York Movember 10k at the Knavesmire, regretting football the night before.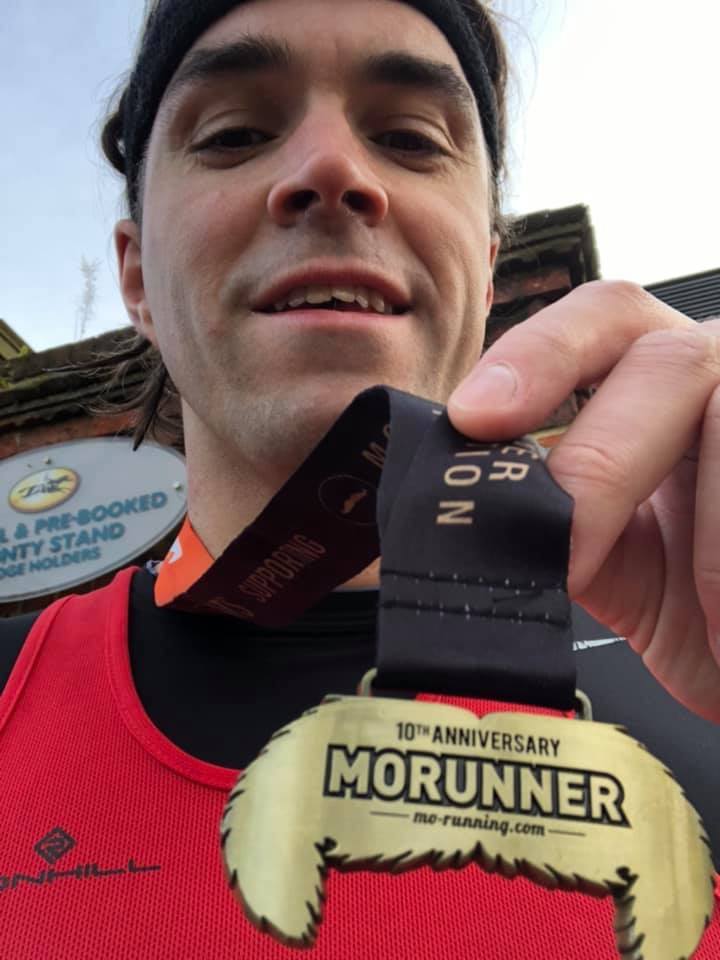 Further afield Anthony Tomkins did 9 miles of quagmire in the Welsh Black Mountains.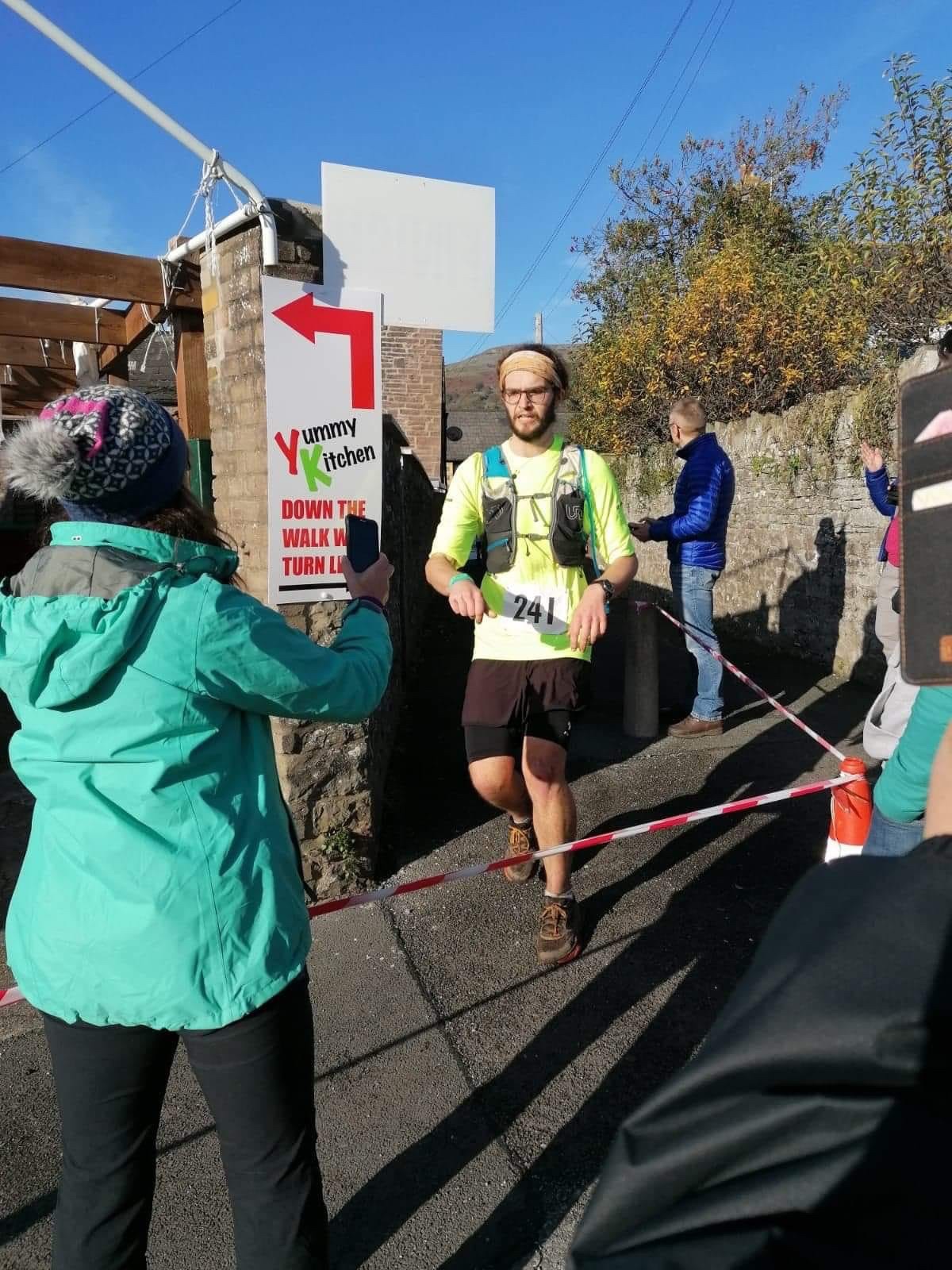 Even further afield Jane Lawson got up at 05:30 to get a 1.5 train from Tokyo in time to do Kashiwanoha parkrun. Proper dedication to the parkrun cause.